Engaging virtual game activities
Hermis is a one-stop platform for hosting team activities and virtual game play. There are many game activities to choose from including, Trivia, Bingo, Scavenger Hunt, and more being added weekly. Setup is fast and easy or create an exclusive event tailored to your team. You'll have fun and your team will love it!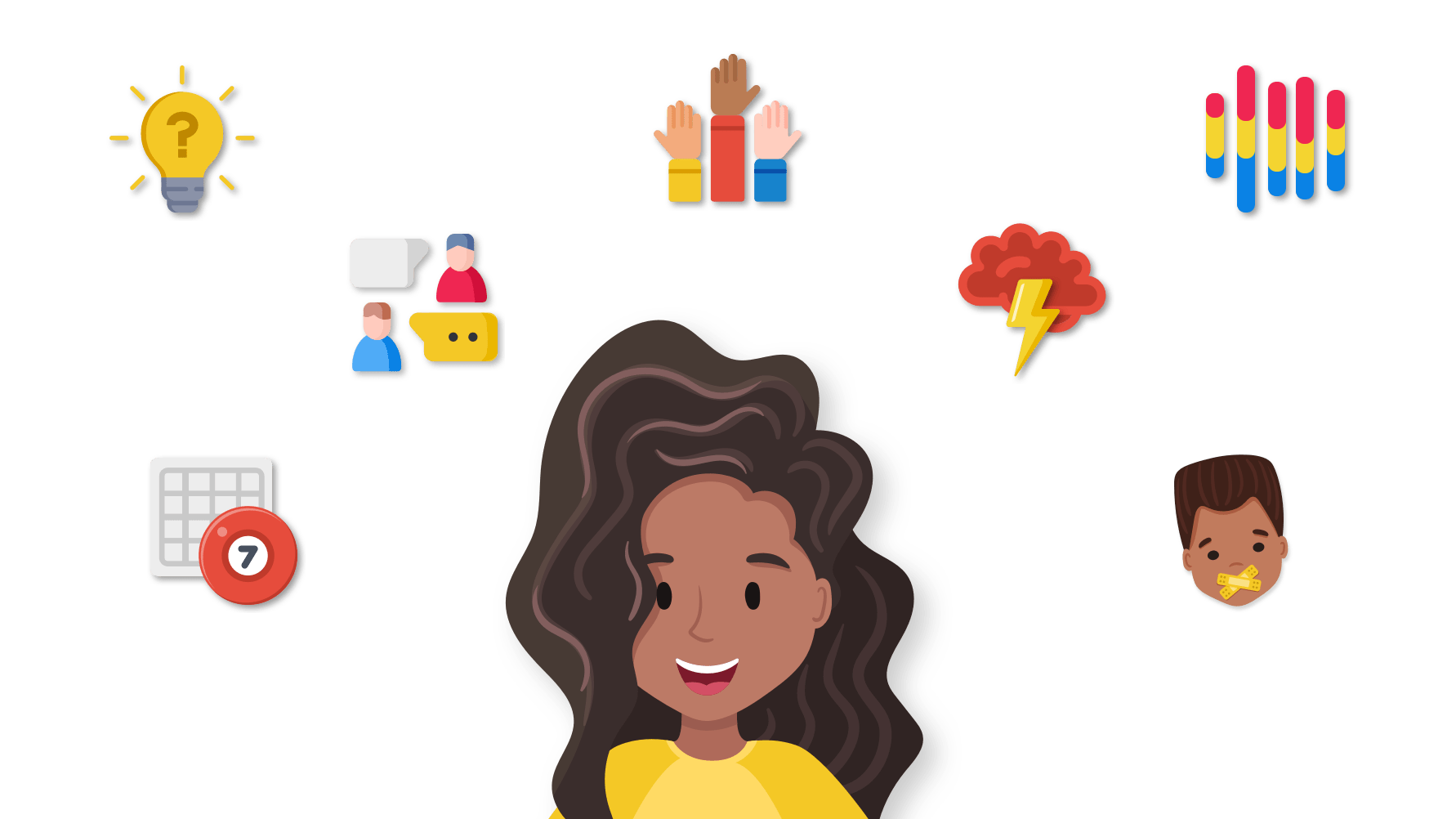 Activities available on Hermis
Have another activity in mind? Contact us and we will customize an event for you. 
Team-play Setup
Activities come with their own game play and the need to keep track of teams, turns, progress, scores, winners, leaderboards, audio/video controls, etc to augment the experience of the activities.
Personalization
Create an exclusive event tailored to your team by customizing every aspect – organization, execution, content, background, etc. – of the event to elevate the experience of team building.